Hey guy...yes heres another set of screenshots ive taken

Now this one is different and surprised me, it seems theres another way to sw??
Now here we are at the coast, getting ready to swim?

Anyone care for a swim?
Water Bomb!!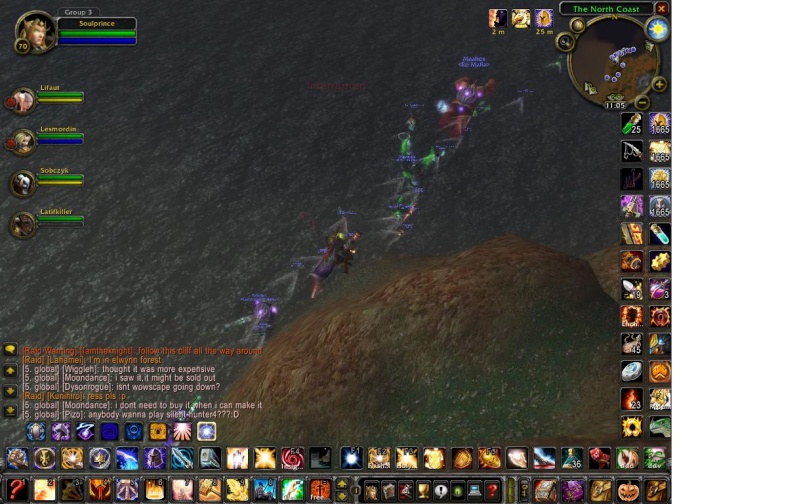 The Only way to swim

And we end up in an island with portals to every city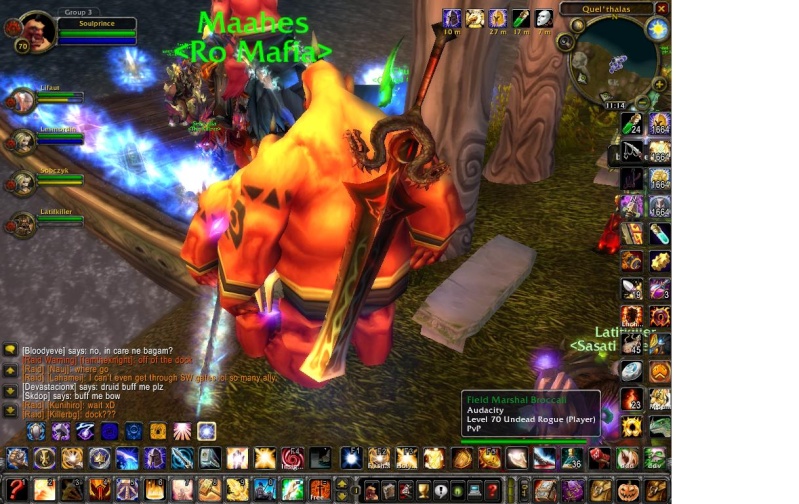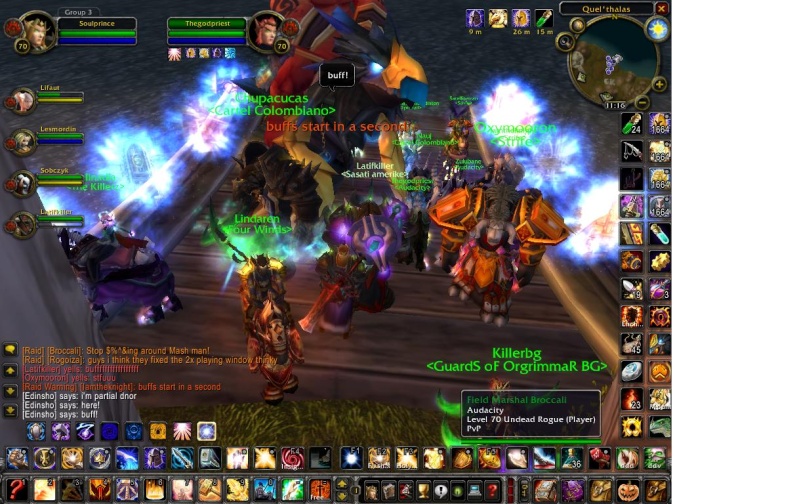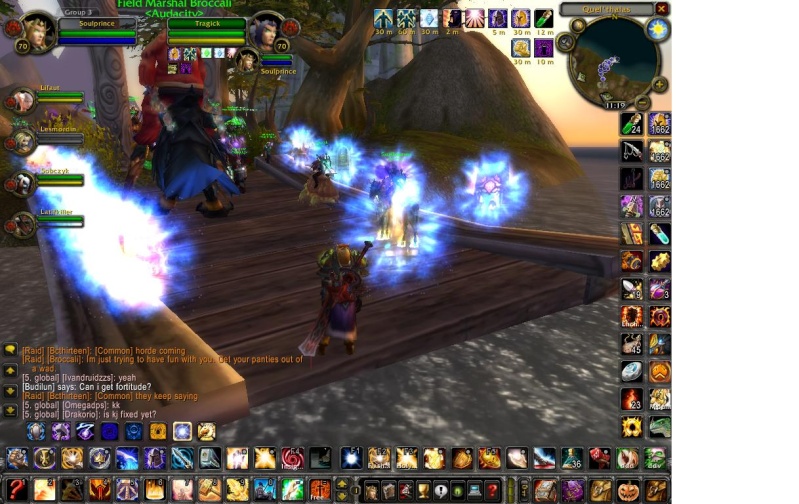 It was a great raid.......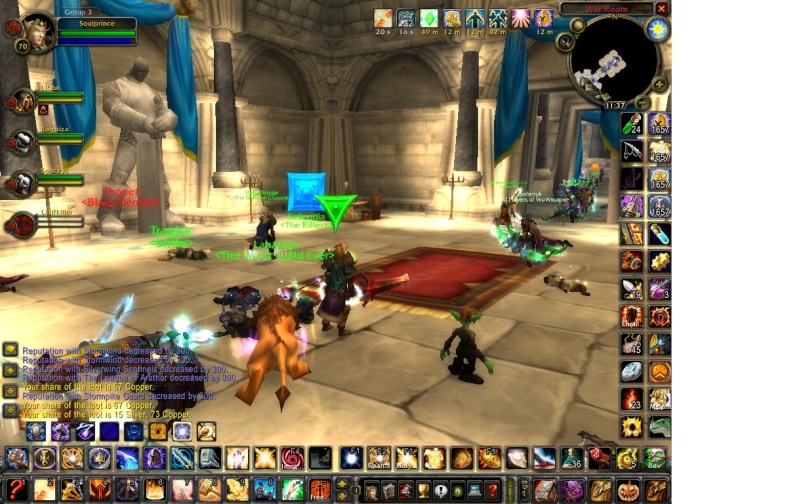 While is lasted.....

I also took a screen shot of the island we swam to, try and get their

Note to self.... Nothing compares to guild raids
Last edited by SoulPrince on Sun Dec 07, 2008 6:52 pm; edited 1 time in total